Vice President – Information Technology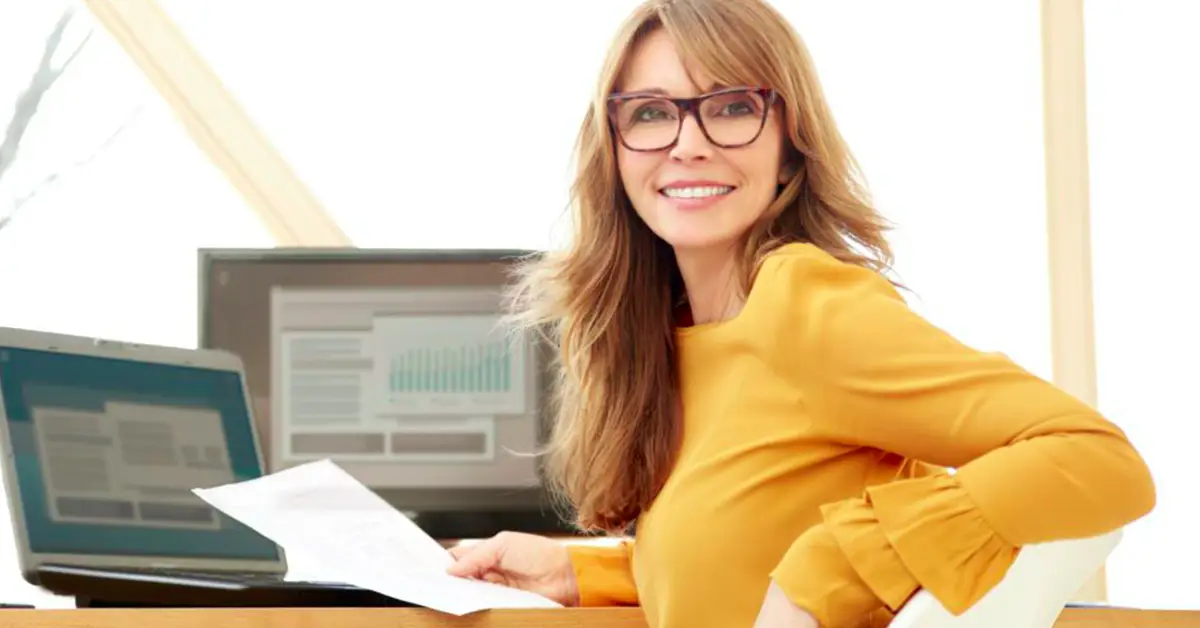 JOB SUMMARY
​​The Vice President – Information Technology is responsible for overall management of the software development and systems support functions and assisting the Chief Information Officer (CIO) in applying technology solutions for MBG business, technology strategy and systems conversion, data management and IT business operations to improve cost efficiency, service quality and customer satisfaction. The incumbent must provide strong, communicative, innovative and collaborative leadership to create a skilled team that supports a technology culture of collaboration and creativity that delivers and meets customer expectations. This role will act on behalf of the CIO as assigned by the CIO or in the absence of the CIO as the principal IT officer on executive decisions and executive-level committees.
SPECIFIC Duties include:
working closely with the CIO and the executive leadership team to drive technology strategy that is focused on forward-looking and differentiating solutions; assisting in preparation and monitoring of the IT budget; building strong relationships with business stakeholders across the organization and developing a clear understanding of their issues; assisting CIO in overall information technology planning; fostering a culture of innovation, transparency and accountability in the IT department; supporting the core business through technology capabilities that maximize performance, scale, reliability and flexibility; and performing other miscellaneous duties as assigned or directed.
CANDIDATES MUST POSSESS:
a bachelor's degree in the field of computer science or business administration and eight or more years applicable experience or equivalent education and experience combination; SAAS and Cloud First mindset; background in P&C insurance carrier systems and support; Duck Creek policy management and claims systems experience a plus; minimum of seven years of technical leadership experience with gradually increasing responsibilities; demonstrated management, leadership and supervisory skills sufficient to oversee a group of employees; thorough knowledge of systems development life cycle (SDLC); strong cross-functional collaboration skills, relationship building skills and ability to achieve results without direct reporting relationships. Experience with a wide range of vendor packages and custom solutions is critical, including portal technologies, underwriting desktop, policy administration system, billing, claims, content management, data warehouse, BI, reporting and general ledger. Experience with third-party data and services integration is also critical, especially in the areas of underwriting, policy processing, claims and portfolio analytics.
Additional Information
Full benefits package, including health, dental reimbursement, vision, 401(k) and Roth 401(k), and PTO, starts the first of the month following employment. Please visit our Web site to learn more about us and why you might want to work with us.
Equal Opportunity Employer
Best Places to Work in PA Employer 2009, 2010, 2011, 2012, 2013, 2014, 2017, 2018 and 2022.
APPLY NOW COMPLETING THIS FORM