Barth joins Mutual Benefit Group as assistant research and development analyst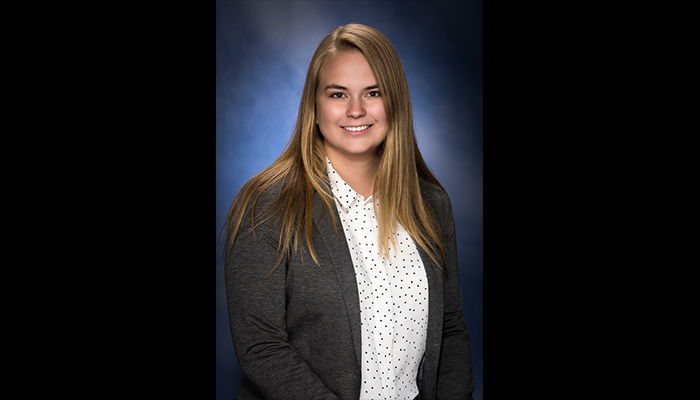 In this position, Barth will conduct market research, perform data analysis, and assist in the creation of predictive model-enabled solutions. She will evaluate performance of MBG's suite of products by developing new analytical reports and identifying emerging trends and opportunities through in-depth analysis. Barth will also drive the delivery of critical business intelligence analysis, leveraging the latest analytics tools.
Barth is a graduate of Juniata College, Huntingdon, PA, where she earned a bachelor's of science degree in mathematics with secondary emphases in economics and Spanish. Barth was a peer tutor while a student at Juniata College.