Bulava & Associates qualifies for Inner Circle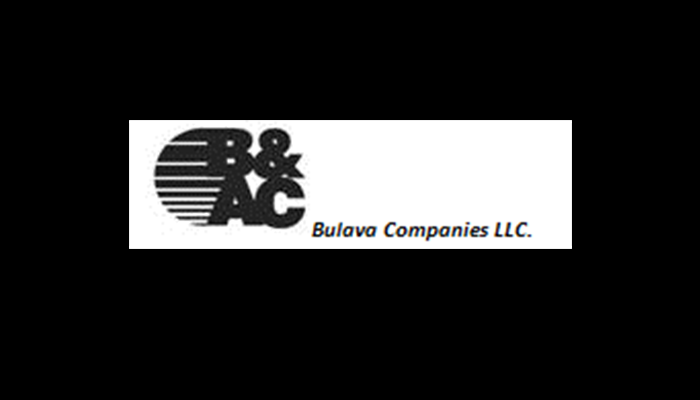 HUNTINGDON, PA – For the second consecutive year, Bulava & Associates, an independent insurance agency in Greensburg, has qualified for Mutual Benefit Group's Inner Circle.
Based in Huntingdon, Mutual Benefit Group is a multiline property/casualty insurance company represented by 250 independent agents in Pennsylvania and Maryland. Each year, the company presents its Inner Circle award to those agents who provide superior customer satisfaction while establishing a consistent record of profitable growth. Bulava is one of just 19 independent insurance agencies that have qualified for the honor based on 2016 results.
Established in 1982 by Joseph J. Bulava Sr., current president of the agency, Bulava & Associates has grown to become a full service insurance agency, meeting the needs of 2,000 individuals and families and 1,200 business concerns in Pennsylvania and numerous other states. The staff at the firm believes that "experience makes the difference," and they are committed to providing clear, easily understood explanations of insurance products and services to help clients make the best decisions.
Mutual Benefit Group has been providing insurance coverage for personal autos, homes, and businesses since 1908. Rated A- (Excellent) by A.M. Best, Mutual Benefit serves nearly 75,000 policyholders. The Company has been named one of the Top 100 Businesses for 2016 by Pennsylvania Business Central.
Learn more about Bulava & Associates at www.bulavainsurance.com.