Dysard Promoted to Commercial Lines Fast-Track Underwriter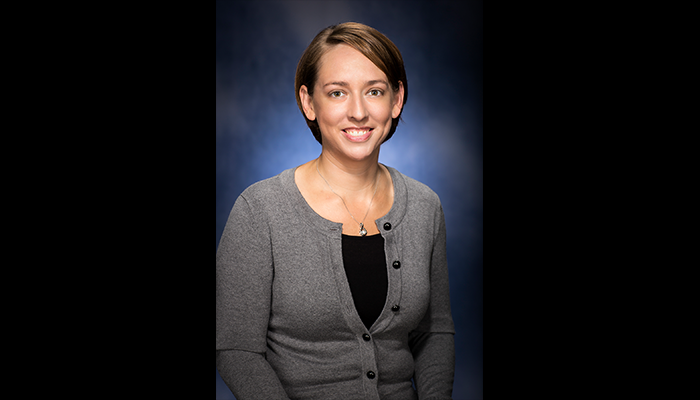 Brooke D. Dysard was promoted to commercial lines fast-track underwriter at Mutual Benefit Group on August 8, 2016. In this position, Dysard will underwrite a book of commercial lines business by selecting risks, pricing acceptable and conditionally acceptable classes of business, and providing customer service and support. She will also order and review inspections, and manage loss ratio and production for assigned agents.
Dysard began her insurance career as a commercial lines underwriting mail/file clerk at Mutual Benefit Group in 2006. In 2007 she moved to the position of premium data technician in the Commercial Lines Department, followed by a move to her most recent position of commercial lines underwriting assistant in 2014.
She holds the Associate in Underwriting (AU) and Associate in General Insurance (AINS) designations from The Institutes®.
Dysard's family includes husband Joe, and their pets.