Ebensburg Insurance Agency Qualifies for Inner Circle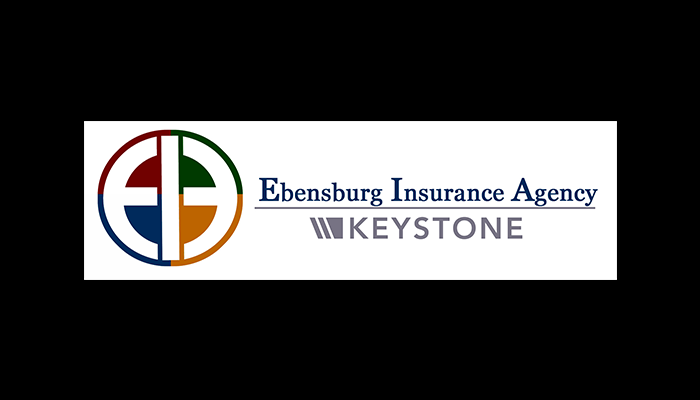 HUNTINGDON, PA – Ebensburg Insurance Agency, with locations in Ebensburg and Bellwood, has been named a member of Mutual Benefit Group's Inner Circle. It is one of 19 independent insurance agencies that qualified for the honor based on 2017 business results.
Mutual Benefit Group is a multiline property/casualty insurance company based in Huntingdon. It is represented by 225 independent agents in Pennsylvania and Maryland. Each year, the company presents its Inner Circle award to those agents who provide superior customer satisfaction while establishing a consistent record of profitable growth. This is the fourth time Ebensburg Insurance Agency has earned the honor.
Agency Principal Carl D. DeYulis says that the secret to his agency's success is, very simply, "our people." The 17-member staff of Ebensburg Insurance offers personal, commercial, life and health insurance, specializing in coverage for schools, municipalities, contractors and social service organizations. Two of the firm's longest-tenured employees just completed the Certified School Risk Manager (CSRM) designation, and the agency's youngest employee just earned the Certified Insurance Counselor (CIC) designation in 2017.
Ebensburg Insurance has been in business 57 years. Staff members have always been deeply involved in the communities in which they live, serving on the boards of area organizations, including many non-profit organizations, and coaching at all levels of community sports. The agency's weekly Friday dress-down day has raised $2,000 for the Dorothy Day Center, which assists those in need, including children, senior citizens, veterans, and those with special needs.
Mutual Benefit Group has been providing insurance coverage for autos, homes, and businesses since 1908. Rated A- (Excellent) by A.M. Best, Mutual Benefit serves nearly 75,000 policyholders. The Company has been named one of the Top 100 Businesses for 2017 by Pennsylvania Business Central. The firm has also made the list of Best Places to Work in PA seven times in the past nine years.
Learn more about Ebensburg Insurance Agency at www.ebensburgins.com.