Routzahn Joins Mutual Benefit Group as Commercial Lines Senior Underwriter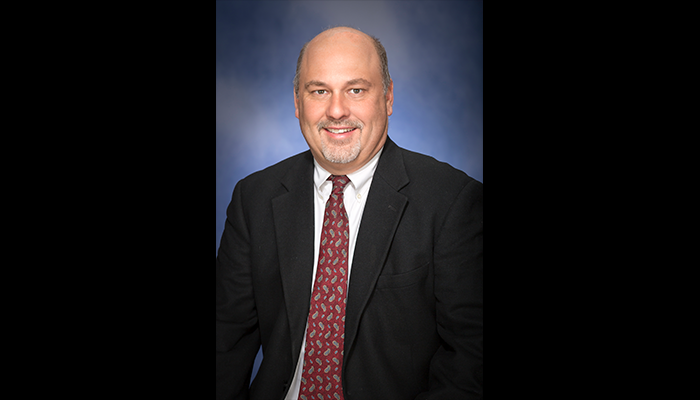 John T. (J.T.) Routzahn III was named commercial lines senior underwriter on January 8, 2018.
In this position, Routzahn will underwrite and maintain a profitable commercial lines book of business. He will make selection and pricing determinations for new business, renewals, quotes, and endorsements. Routzahn will also analyze exposures to determine risk classification, coverage options, policy type, pricing, and optional conditions. Communicating and assisting agency personnel in obtaining and maintaining a profitable book of business will be a critical aspect of Routzahn's position. He will determine appropriate placement of reinsurance and will also negotiate reinsurance and/or commercial umbrella coverage.
Routzahn brings with him an abundance of experience in the insurance industry, having held positions in both claims and underwriting prior to joining Mutual Benefit Group. He was a commercial lines underwriter at Grangers Mutual Insurance Company, Middletown, Maryland, as well as an operations supervisor and claims adjuster at State Farm Insurance Company, Frederick, Maryland. His most recent position was that of senior commercial lines underwriter with Frederick Mutual Insurance Company, Frederick, Maryland.
He is a graduate of Hood College, Frederick, Maryland, having earned both a bachelor's degree in law and society, and a master's degree in computer science.