Goldsborough Independent Insurance Services Earns Inner Circle Award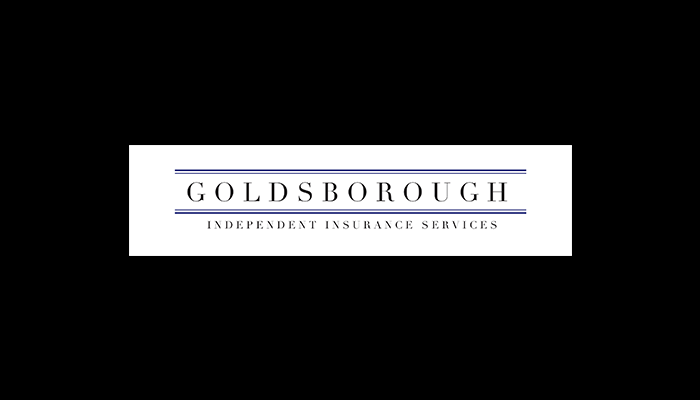 HUNTINGDON, PA – Goldsborough Independent Insurance Services, located in Towson, Maryland, has been named a member of Mutual Benefit Group's Inner Circle. It is one of 19 independent insurance agencies that qualified for the honor based on 2017 business results.
Mutual Benefit Group is a multiline property/casualty insurance company based in Huntingdon. It is represented by 225 independent agents in Pennsylvania and Maryland. Each year, the company presents its Inner Circle award to those agents who provide superior customer satisfaction while establishing a consistent record of profitable growth. This is the sixth time Goldsborough Independent Insurance Services has earned the honor.
Goldsborough Insurance is a one-stop shop for everything from personal to commercial insurance coverage. The agency, led by President Don C. Grauel, specializes in technology business from "garage to greatness," and professional services businesses with emphasis on professional management liability exposures.
The six-member staff serves Maryland and the surrounding Mid-Atlantic states. The agency recently created a new producer development program, with two new hires already participating. Grauel and his associates are dedicated to active involvement in insurance industry associations; currently, staff member Michelle Roark serves as vice president of the Young Agents Committee of the Independent Insurance Agents of Maryland.
The firm is also active in its local community, supporting Maryland Center for Veterans Education and Training (MCVET), which provides homeless veterans the comprehensive services they need to rejoin their communities as productive citizens. The Goldsborough agency's referral program also makes a donation to MCVET for every referral it receives. Additionally, agency team members participate in countless other community organizations.
When asked about the secret to the agency's success, Grauel comments, "To the big insurance companies, a client is just a number. At Goldsborough Insurance, we strive to know each one of our clients personally and understand their lifestyle and goals to ensure that if something unexpected happens, they will be covered."
Mutual Benefit Group has been providing insurance coverage for autos, homes, and businesses since 1908. Rated A- (Excellent) by A.M. Best, Mutual Benefit serves nearly 75,000 policyholders. The Company has been named one of the Top 100 Businesses for 2016 by Pennsylvania Business Central and has made the list of Best Places to work in PA seven times in the past nine years.
Learn more about Goldsborough Independent Insurance Services at www.goldsborough.com.