Hefkin promoted to assistant vice president – finance and accounting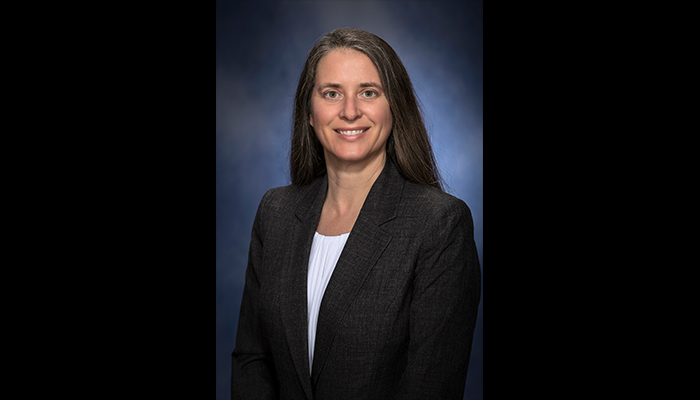 Jennifer Hefkin was promoted to assistant vice president – finance and accounting on March 27, 2017.
Jennifer's promotion recognizes that the scope of her performance has expanded beyond the Controller function, particularly in the area of the development and distribution of expanded financial knowledge to several operating areas around the company. "Jen continues to increase her contribution to MBG each year," notes Joe Sloan, CFO, vice president, and treasurer. "In addition to her growing responsibilities within the Accounting Department, she has become an increasingly valuable resource to other departments within MBG as well."
In this newly created position, Hefkin will coordinate and accurately represent all aspects of financial accounting, reporting, and analysis for Mutual Benefit Group companies. She will work with the Chief Financial Officer to establish and implement short- and long-range departmental goals, objectives, policies, and operating procedures.
A graduate of Kutztown University, Kutztown, PA, with a Bachelor of Science degree in business administration, majoring in both accounting and management, Hefkin went on to earn the Certified Public Accountant (CPA) credential.
Prior to joining Mutual Benefit Group, Hefkin was a staff accountant with KPMG, Harrisburg, Pennsylvania. She began her employment with Mutual Benefit Group as an accountant on April 20, 1998. She was promoted to accountant supervisor on September 9, 2002, before being promoted to controller on September 15, 2008.
Hefkin is a member on the Pennsylvania Association of Mutual Insurance Companies (PAMIC) Financial Management committee.