Kasky Insurance earns coveted Inner Circle clock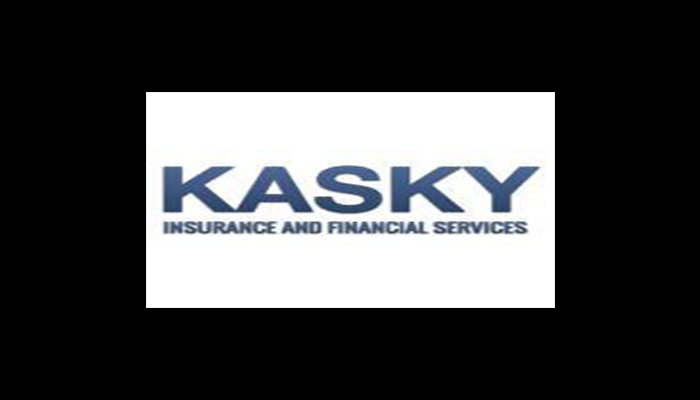 HUNTINGDON, PA – Kasky Insurance & Financial Services, Pittsburgh, has earned Mutual Benefit Group's Inner Circle Award for the seventh time. It is one of just 11 independent insurance agencies among 225 to earn the honor based on 2018 business results.
Additionally, by qualifying for Inner Circle honors five times within a period of eight consecutive years, the agency will be awarded Mutual Benefit's coveted Inner Circle grandfather clock. The clock symbolizes the consistency, strength and stability an agency must demonstrate to establish an outstanding reputation for customer service and business growth.
Learn more about Kasky Insurance & Financial Services at www.kaskyinsurance.com.