Lauer-Mann Insurance Agency Makes Inner Circle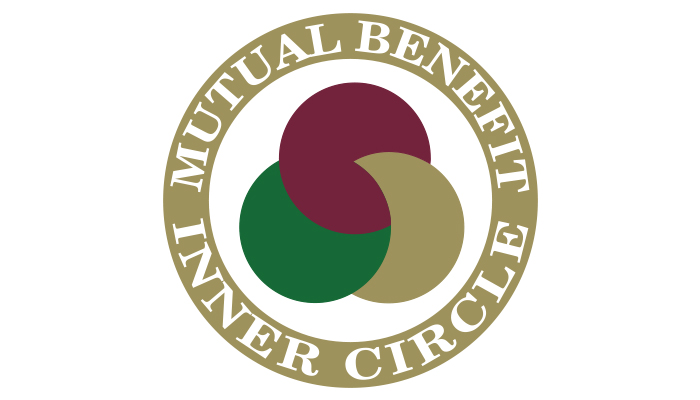 HUNTINGDON, PA – Lauer-Mann Insurance Agency, Inc., Shrewsbury, is one of just 19 independent insurance agencies that have made Mutual Benefit Group's Inner Circle, based on 2017 business results. This is the fourth time Lauer-Mann has qualified for the honor.
Mutual Benefit Group is a multiline property/casualty insurance company based in Huntingdon. It is represented by 225 independent agents in Pennsylvania and Maryland. Each year, the company presents its Inner Circle award to those agents who provide superior customer satisfaction while establishing a consistent record of profitable growth.
The agency has been serving York County and northern Baltimore for 33 years as Lauer-Mann Insurance. William Mann, president and owner, along with his staff, provide property/casualty and life insurance coverage. Mann believes his firm has been successful because he consistently provides quotes from all of the insurance carriers he represents when aiding a customer with an insurance purchase. He likes to make sure his clients know all the options. Sometimes, he says, his customers are surprised when they learn which carrier has the best offering.
Mutual Benefit Group has been providing insurance coverage for autos, homes, and businesses since 1908. Rated A- (Excellent) by A.M. Best, Mutual Benefit serves nearly 75,000 policyholders. The Company has been named one of the Top 100 Businesses for 2017 by Pennsylvania Business Central, and has been named one of the Best Places to Work in PA for seven years out of the past nine years.