Low Promoted to Personal Lines Fast-Track Underwriter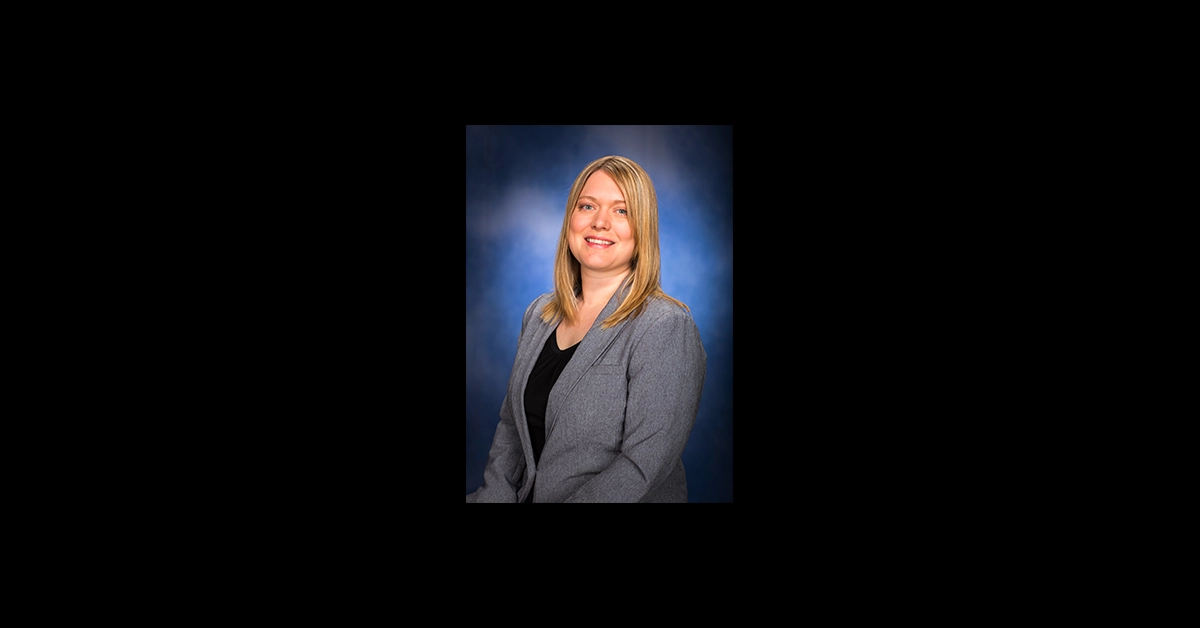 Jamie L. Low was promoted to personal lines fast-track underwriter at Mutual Benefit Group on April 18, 2016. In this position, Low will manage a personal lines book of business, analyzing the book's business profiles and experience to develop action plans that will help agencies maximize their growth and/or profitability. She will also be responsible for reviewing applications, renewals, and endorsements.
Low began her insurance career at Mutual Benefit Group in 2002 as a personal lines clerk II. She was promoted to personal lines rater trainee in 2006, working in that position for one year before becoming a personal lines senior rater in 2007. In 2009, Low was promoted to personal lines underwriting assistant. In all, she brings over 13 years of insurance experience to the Personal Lines Underwriting Department.
She holds the Certificate in General Insurance from The Institutes®.
Low's family includes husband Greg, stepson Devin (20 years old), daughters Paige (18 years old) and Marissa (12 years old), and granddaughter Avery (one month old).