Loy Serving on Mutual Benefit Board of Directors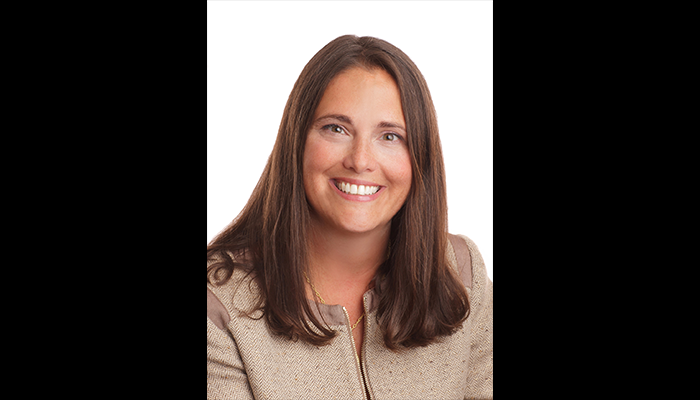 Judy L. Loy, president and CEO of Nestlerode & Loy, Inc., an independent investment advisory firm in State College, PA, has been named to Mutual Benefit Group's board of directors.
Loy joined Nestlerode & Co., in 1992 upon her graduation from The Pennsylvania State University. Four years after beginning her career as an administrative assistant, she was named the firm's chief financial officer and treasurer. She became an owner in 2004, and the firm's name was changed to Nestlerode & Loy, Inc., the following year. In 2008, Loy became primary owner and President and CEO. Under her management, the firm's assets have grown by 90%.
Loy also serves as a columnist for statecollege.com and The Women's Journal.
In addition to receiving her bachelor's degree in secondary math education from Penn State, Loy has completed training at The Wharton School's Securities Industry Institute through the University of Pennsylvania, and has earned both the Retirement Income Certified Professional designation and the Chartered Financial Consultant designation from The American College.
Active in the Centre County community, Loy serves as president of the Leadership Centre County Board of Directors; is a member of the board of directors of University Park Plaza Corporation; and sits on the Centre County Hospital Authority. She was the 2012 recipient of the Ron Haring Award through Leadership Centre County and was named among the 25 Women Making A Difference in Pennsylvania for 2011, as selected by a committee at Saint Francis University. She also made the lists of 100 Top Business People in 2009 and the Top 100 People for 2014 published by Pennsylvania Business Central.
Mutual Benefit Group is a regional property/casualty insurance company serving 75,000 policyholders in Pennsylvania and Maryland. A mutual insurer offering a full line of personal and commercial insurance products, the firm markets its coverage through 250 independent agents. In 2015, Mutual Benefit was rated as the Number 2 insurance carrier by members of the IA&B (Insurance Agents and Brokers of Pennsylvania, Maryland, and Delaware) on their biennial Company Satisfaction Index Survey. The 2015 survey focused on carriers' commercial insurance offerings and service.