MBG earns IA&B Seal of Approval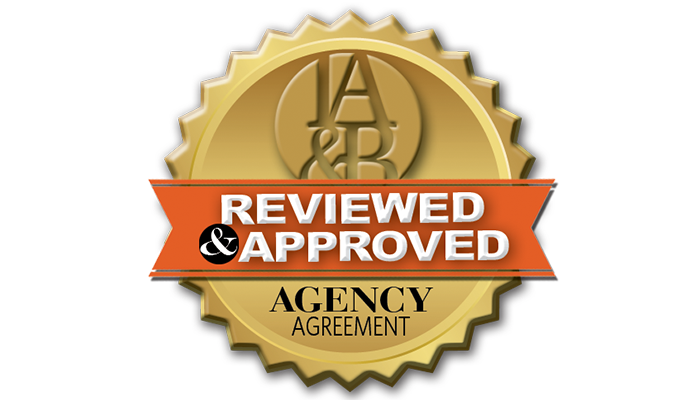 Mutual Benefit is pleased to be the second carrier to earn the Independent Agents and Brokers (IA&B) Seal of Approval for its agency agreement.
"Mutual Benefit Group is honored to receive the IA&B Seal of Approval," remarks Marianne Morosko, MBG vice president – field operations and personal lines. "MBG's goal is to maintain our commitment to independent agents. Working with IA&B to develop a fair and balanced agreement with our agency partners shows our dedication to that goal. We appreciate the help and support the IA&B provided in the development of our updated agreement."
The goal of the review process is to take a proactive approach to help eliminate questions and concerns or associated issues that could accompany changes to an agency agreement.
"The company and its counsel were very forthcoming, positive and proactive in their approach, and we're pleased to award our seal of approval to Mutual Benefit," says IA&B.
The IA&B announcement is available at https://www.iabforme.com/resource_center/agent_headlines/2016/08/02/mutual-benefit-agreement-earns-iab-seal-of-approval