MBG Vice President named among 2020's Women Making a Difference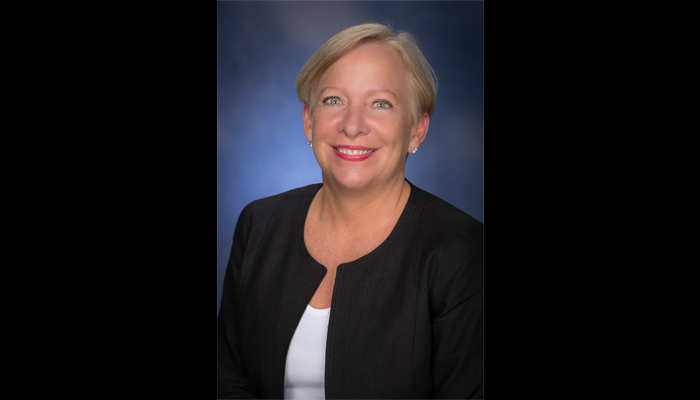 Marianne Morosko, Vice President of Underwriting at Mutual Benefit Group, has been named one of Women In Business' Women Making a Difference for 2020. Her nomination was reviewed and selected by the St. Francis University Business Development Center to be one of this year's honorees.
For nine years now, Women In Business has been saluting women in central Pennsylvania whose intelligence, drive, determination and dedication have led to business success and community involvement through its Women Making a Difference recognition program.
The 39 women honored for 2020 were chosen from among numerous nominations sent in by area business executives, community leaders and Women In Business readers.
"During these difficult times, it is important to remember that our lives are filled with exceptional people who are truly making a difference in the workplace and their communities," noted the editorial team at Women In Business. "We salute these dedicated women, and the many, many more, who, day in and day out, strive to improve not only the institutions and businesses for which they work, but the communities in which they live. They truly are an inspiration."
Morosko joined Mutual Benefit Group in 2015 as Vice President – Field Operations and Personal Lines. In 2019, she was promoted to Vice President – Underwriting, tasked with overseeing both Personal and Commercial Lines. Her responsibilities with MBG include helping to improve the operations of the Company to increase profit and production.
A current resident of Huntingdon, Morosko has more than 30 years' experience in the insurance industry, with a strong background in profit and loss responsibility, business development and communications. Prior to joining MBG, she undertook various levels of increased responsibility in underwriting and marketing, working with both regional and national insurance carriers.
Morosko holds a bachelor's degree in leadership and communication from Duquesne University and has earned the following professional designations: Chartered Property & Casualty Underwriter (CPCU); Associate in Underwriting (AU); Accredited Advisor in Insurance (AAI); and Associate in Insurance Services (AIS).