Peebly Insurance Inc. Earns Consecutive Year Inner Circle Status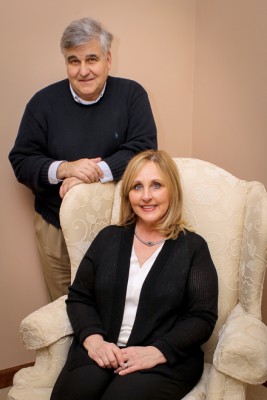 Peebly Insurance Inc., an independent insurance agency located in Greensburg, Pennsylvania, has been awarded Inner Circle honors for 2014 by Mutual Benefit Group, a multiline property and casualty insurance company based in Huntingdon, Pennsylvania. Peebly Insurance Inc. serves Allegheny, Westmoreland, and surrounding counties in Pennsylvania.
This is the second year that Peebly Insurance Inc. has qualified for the award, an honor that Mutual Benefit presents annually to acknowledge outstanding agent performance, recognizing those who have established a consistent record of profitable growth along with superior customer satisfaction.
Mutual Benefit Group markets its insurance coverage through a network of more than 250 independent agents in Pennsylvania and Maryland.