Russ Black Insurance Earns Inner Circle Honors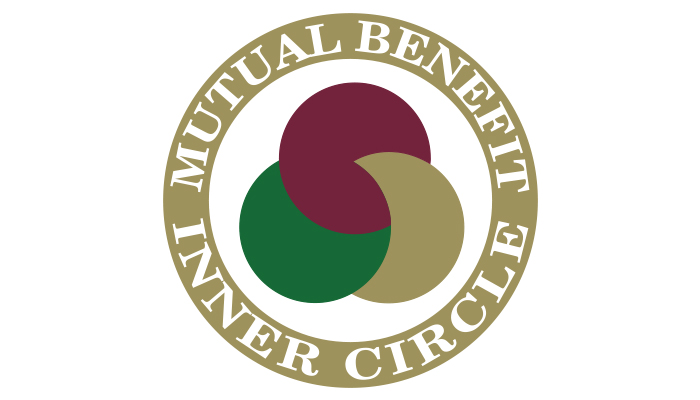 HUNTINGDON, PA – Russ Black Insurance Inc., located in Seneca, PA, has been named a member of Mutual Benefit Group's Inner Circle for the fifth time. The firm is one of 19 independent insurance agencies that qualified for the honor based on 2017 business results.
Mutual Benefit Group is a multiline property/casualty insurance company based in Huntingdon. It is represented by 225 independent agents in Pennsylvania and Maryland. Each year, the company presents its Inner Circle award to those agents who provide superior customer satisfaction while establishing a consistent record of profitable growth.
Russ Black Insurance has been in the insurance business for 53 years. Agency principals are Russ Black, president, and Tom Carothers, vice president. The agency provides a full line of personal and commercial insurance products as well as life insurance to its customers in Venango, Clarion, Crawford, Mercer and Allegheny counties. The nine-member staff assists customers with their personal insurance needs, such as auto, home, life, RV, motor cycle, water craft, and also serves the needs of business customers with coverage for property, liability, workers' compensation, bonds, commercial auto, and inland marine.
Mutual Benefit Group has been providing insurance coverage for autos, homes, and businesses since 1908. Rated A- (Excellent) by A.M. Best, Mutual Benefit serves nearly 75,000 policyholders. The Company has been named one of the Top 100 Businesses for 2016 by Pennsylvania Business Central.
Learn more about Russ Black Insurance Inc., visit www.russblackinsurance.com.