Russ Black Insurance receives Inner Circle award for seventh time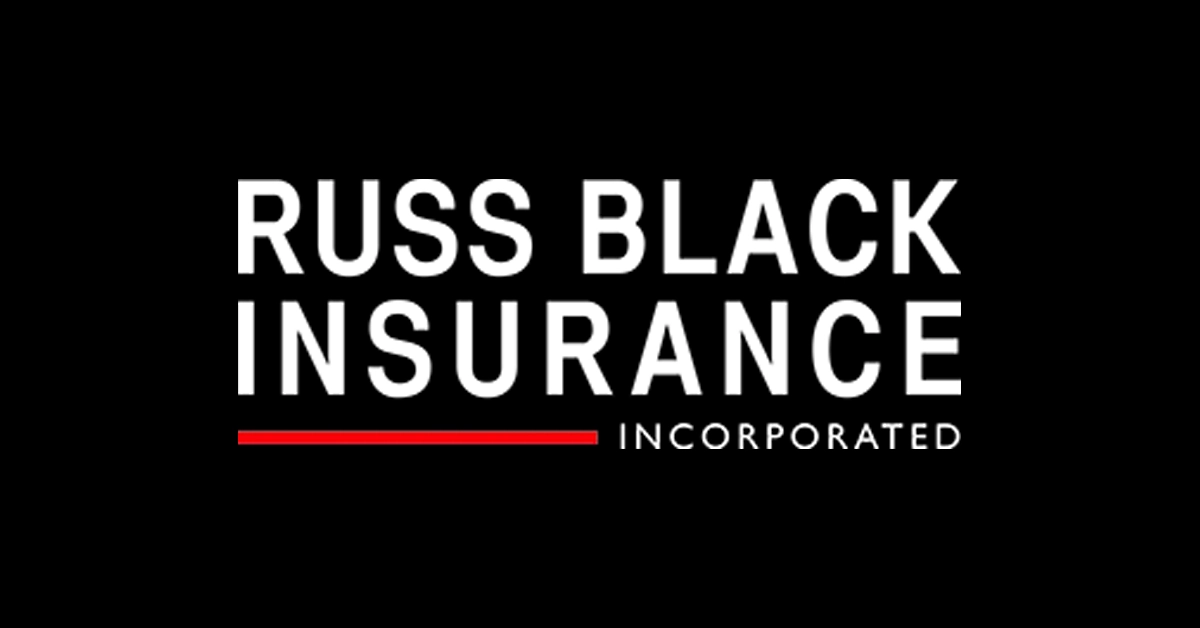 HUNTINGDON, PA – Russ Black Insurance Inc., Seneca, has qualified for Mutual Benefit Group's Inner Circle award for a seventh year. The independent insurance agency is one of just 11 among 225 to earn the honor based on 2018 business results.
Agency principals include Russ Black, president; Connie Black, secretary/treasurer; and Tom Carothers, vice president. Russ and Connie started the agency 54 years ago, working out of their home and their Volkswagen Beetle. Over the years, their nine-member staff has provided both personal and commercial lines of insurance to residents across Western Pennsylvania.
Agency representatives say they regularly remind their customers not to be confused by price versus value. They tell clients to remember that price is what you pay, but value is what you receive. This focus on consistently providing appropriate insurance protection first and foremost is the type of customer service that has earned the agency Inner Circle honors for so many years.
Russ Black Insurance is focused on its community as well as its customers. The agency and/or its staff support the Cranberry Food Pantry and Mustard Seed Ramp Building, serve community breakfasts and participate in local mission projects.
Learn more about Russ Black Insurance Inc. at russblackinsurance.com.