Six agencies earn MBG's Inner Circle Award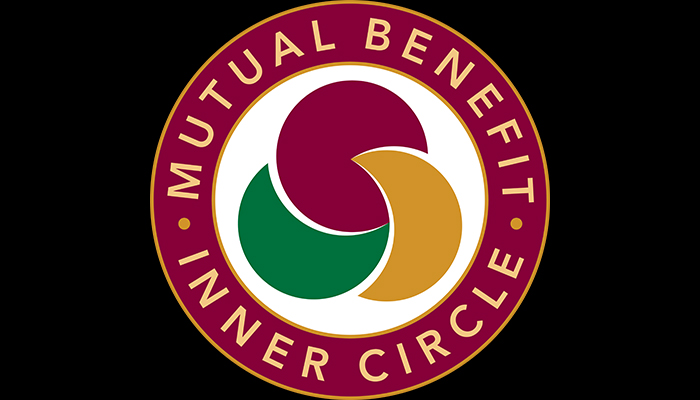 Six of Mutual Benefit Group's 300 independent agency partners have qualified for Mutual Benefit Group's Inner Circle based on 2020 results.
Since 1993, Mutual Benefit Group has annually presented its Inner Circle awards to acknowledge outstanding agent performance, recognizing those who have established a consistent record of profitable growth coupled with superior customer satisfaction.
"Having experienced no year like 2020, it's great to see how all our agency partners have responded," comments Kevin O'Brien, Chief Operating Officer for Mutual Benefit. "That is especially true for these six 2020 recipients. Everyone in this group was able to persevere and meet the eligibility for Inner Circle. It's no surprise that all are multiple-time honorees and that some are among our longest and strongest relationships. I look forward to celebrating their continued success with Mutual Benefit."
This will be the ninth time that Arbor Insurance Group Inc., Allentown, Pennsylvania, has earned MBG's top agency honor. Robertson Insurance & Risk Management, Lititz, Pennsylvania, is celebrating its seventh year as an honoree.
C. Kenneth Grant Inc. in Coatesville, Pennsylvania, qualified for the sixth time, while Ecker's Agency Inc., Westminster, Maryland, and Beiler Insurance Agency Inc., Gap, Pennsylvania, mark their fifth and fourth years respectively. The Insurance Alliance Network, Camp Hill, Pennsylvania, is receiving the Inner Circle award for a second consecutive year.
These agents will be guests of honor at the annual Inner Circle celebration to be held October 1 at The Hershey Hotel, Hershey, Pennsylvania.