Young Agency makes Inner Circle for sixth time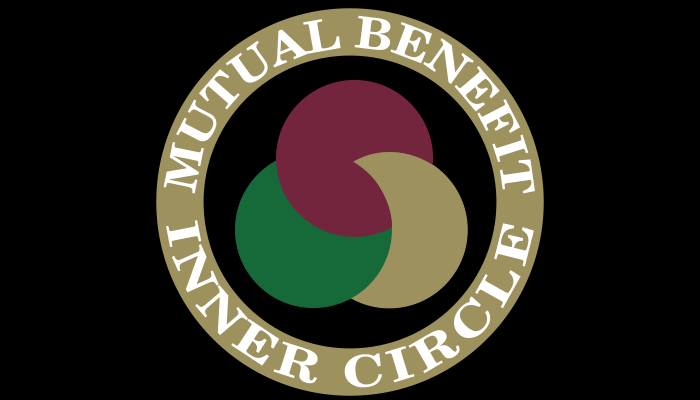 HUNTINGDON, PA – Young Insurance Agency, Altoona, PA, has been named a member of Mutual Benefit Group's Inner Circle for the sixth year. Young is one of just 19 independent insurance agencies that qualified for the honor based on 2017 business results.
Mutual Benefit Group is a multiline property/casualty insurance company based in Huntingdon. It is represented by 225 independent agents in Pennsylvania and Maryland. Each year, the company presents its Inner Circle award to those agents who provide superior customer satisfaction while establishing a consistent record of profitable growth.
Agency principal Tom Young says the agency has been providing insurance coverage to Blair, Cambria, Centre, Huntingdon, Mifflin and Bedford counties for 50 years. He credits the agency's success to honesty, and to not selling customers something they do not need.
The agency offers property/casualty coverage for autos, homes, rentals, mobile homes, recreational vehicles, travel trailers, motorcycles, all-terrain vehicles and boats, as well as insurance for businesses and contractors. In addition, the agency writes workers' compensation, hospitalization, and life insurance policies. Young Insurance specializes in private placement flood insurance.
Mutual Benefit Group has been providing insurance coverage for autos, homes, and businesses since 1908. Rated A- (Excellent) by A.M. Best, Mutual Benefit serves nearly 75,000 policyholders. The Company has been named one of the Top 100 Businesses for 2017 by Pennsylvania Business Central.
Learn more about Young Insurance Agency at www.younginsurancealtoona.com.