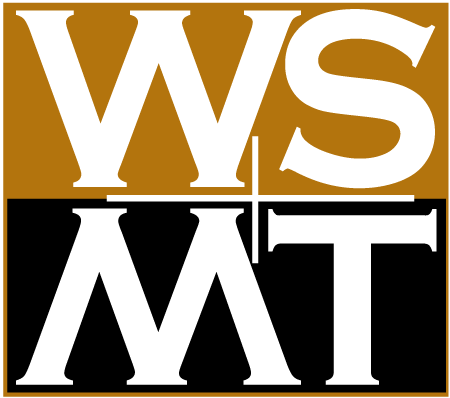 WSMT Insurance
Looking for insurance coverage for your business, home or auto in Maryland? Then take a look at WSMT in Bel Air. As independent insurance agents, the experienced professionals at WSMT specialize in connecting you with the right insurance company to meet your unique needs. And they do so with a commitment to standards that make their service ELITE:
Enthusiastic approach
Listen carefully
Immediate response
Thoughtful solution
Exceed expectations
Their exceptional service goes well beyond selling you an insurance policy. It includes customized risk management solutions, education to help you understand your options and a 365-day approach to meeting your unique needs, no matter how your life may change. Call WSMT's office or visit their website today to get a quote. Learn how to plan for the unexpected by building a relationship with an insurance expert who knows how to protect your family, your possessions and your business.
Address
1614 E. Churchville Road
City:
Bel Air
State:
MD
Zip:
21015-2051
Country:
United States

Contact
Phone: 410-803-8590
Fax: 410-803-8598
Email: info@wsmt.com
Website: http://www.wsmt.com/

Hours Of Operation
Monday: 8:30 AM - 4:30 PM Tuesday: 8:30 AM - 4:30 PM Wednesday: 8:30 AM - 4:30 PM Thursday: 8:30 AM - 4:30 PM Friday: 8:00 AM - 4:00 PM Saturday: Closed Sunday: Closed
Contact Agent