The claims process:
How does our Mutual Care Program benefit you, and your employees?
Mutual Care is a workers' compensation managed care program offered by Mutual Benefit in partnership with Premier Comp Solutions. The Mutual Care approach proves valuable to employee and employer alike by:
Focusing on enabling valued employees to return to work sooner
Serving as a resource throughout the recovery process
Containing costs
Eliminating frivolous and fraudulent claims
Working with employees to schedule all appointments with providers when the employee or employer calls the physician panel posted 800 number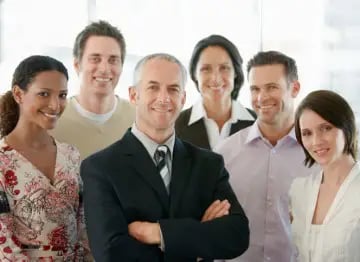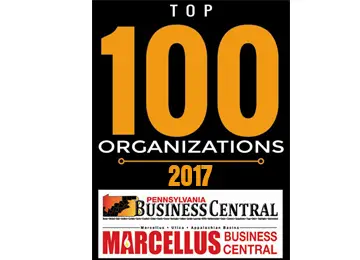 Mutual Benefit Group was named one of the Top 100 organizations for 2017 by Pennsylvania Business Central, a publication covering 23 counties in Pennsylvania.