The claims process:
Why should you be concerned about insurance fraud?
You may believe only insurance companies should be worried about insurance fraud. But it's a crime that costs you money, too.
According to the Federal Bureau of Investigation's Web site, the total cost of insurance fraud (non-health insurance) is estimated to be more than $40 billion per year. That means insurance fraud costs the average U.S. family between $400 and $700 per year in the form of increased premiums.
If you suspect someone is committing insurance fraud, you may report it online by going to www.helpstopfraud.org to find a fraud unit in Pennsylvania or by visiting www.mdinsurance.state.md in Maryland and filling out the online form.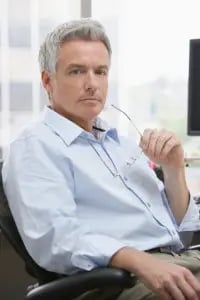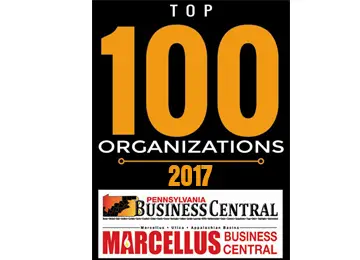 Mutual Benefit Group was named one of the Top 100 organizations for 2017 by Pennsylvania Business Central, a publication covering 23 counties in Pennsylvania.