What our employees have to say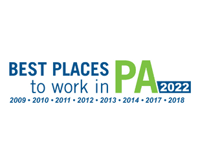 Following are anonymous comments made by Mutual Benefit employees on the Best Places to Work in Pennsylvania survey conducted annually by Team Pennsylvania Foundation, the Pennsylvania Department of Community and Economic Development (DCED), the Pennsylvania State Council of the Society for Human Resource Management, and the Central Penn Business Journal:
Testimonials
"Employees are included in virtually every aspect at Mutual Benefit. We have meetings that explain the status of the Company, and we are commended for a job well done, as well as encouraged not to lose focus of the future objectives."
"Mutual Benefit has a culture of caring, excellence, and customer focus. That culture draws in new employees and helps them to be better. It also allows Mutual Benefit to be very well respected by our agents and our policyholders. Working in such an environment brings reward and a sense of value to each and every employee."
"Mutual Benefit Group offers great benefits, and there is a great group of people to get to know and work with here. Everyone genuinely cares about everyone else."
"The benefits are great. The employees here always come together to help each other, and there is a true sense of family working here."
"The Company fully executes on its plans and does not change priority midstream. The Company allows employees freedom to help support the community, through support of service organizations, community fund-raising events, etc. The Company provides incentives and enjoyable activities to improve wellness."
"There is emphasis on education, employee empowerment, work-life balance, and a healthy lifestyle. The Company sees me as a person with potential and skills that help advance the organization, and views me as a multi-faceted person, not just a cog in a corporate wheel."
"This is a small regional company that incorporates employees into a family friendly style environment. People work together as a team to accomplish goals, and it is a collaborative environment at the department level."
"This organization consistently demonstrates that it is employee-focused and values its employees' families and personal pursuits as much as their work contributions. There are frequent intra-company activities and chances to interact and build relationships with others. Values such as good health and community involvement are promoted. Simply put, this Company understands that an all-around happy person makes a loyal and hard-working employee."
"The culture at Mutual Benefit is one of support. The people that I work with are great people that will help in any way possible to better the company and help me personally. Everyone is treated fairly and management takes a personal interest in all of the employees."
In 2022, Mutual Benefit
Group was named one of the
Best Places to Work In Pennsylvania.

Thank you for your interest
in Mutual Benefit!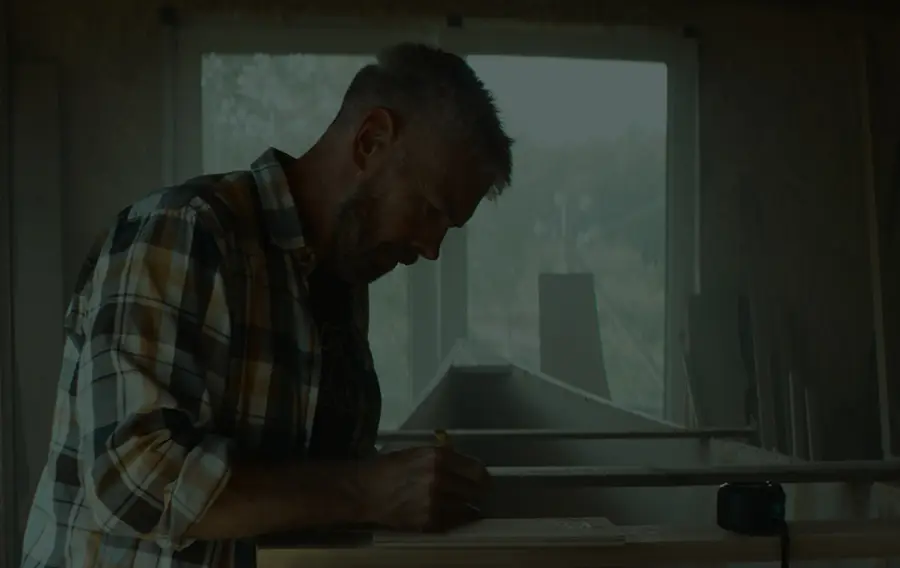 Want a quote?
Let us help you find a nearby agent who can introduce you to a variety of companies offering affordable business insurance in PA & MD, including Mutual Benefit Group.