If you are a Mutual Benefit agent and have received authorization and a password to use this portion of our site, click here: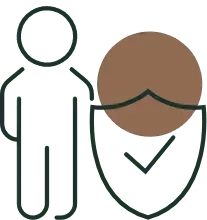 Mutual Benefit Group has been a strong supporter of the independent insurance agency system since 1908. We are committed to making it easy for agents to work with us as we keep our promise of protection to our policyholders. We have developed an online portal just for our agents where we offer access to online rating tools, ability to view policy, billing and claims status, marketing bulletins, training materials, and the latest news from Mutual Benefit.
Mutual Benefit Group is licensed to write business in Pennsylvania and Maryland.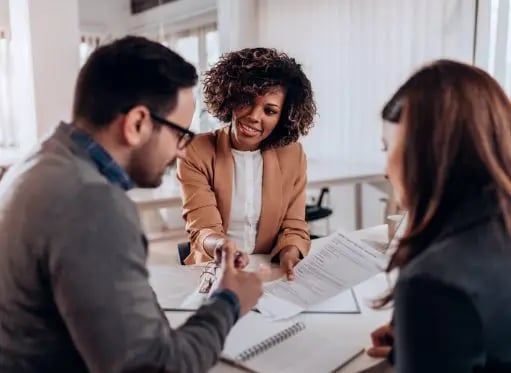 Interested in becoming an agent with Mutual Benefit?