Integrity.
Community.
Dependability.
Mutual Benefit Group and its member companies, Mutual Benefit Insurance Company and Select Risk Insurance Company, have been insuring autos, homes and businesses in PA and MD for more than a century. We've created an insurance experience that has benefited five generations of families and business owners.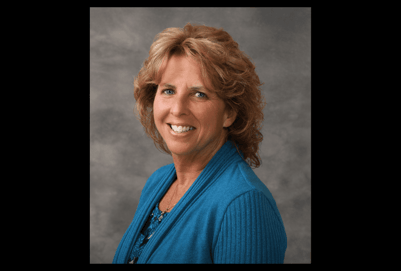 Jodie C. Bishop, AINS, AU, has been named Commercial Lines Underwriting Team Lead for Mutual Benefit Group.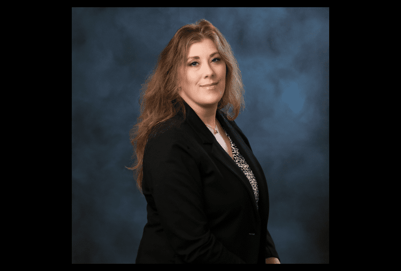 Amanda Jones has been named Claims Representative for Mutual Benefit Group.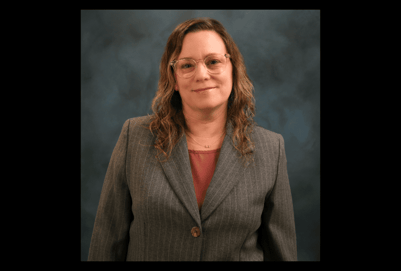 Lisa M. Hummel has been named Fast-Track Claim Supervisor for Mutual Benefit Group.