Business Insurance Basics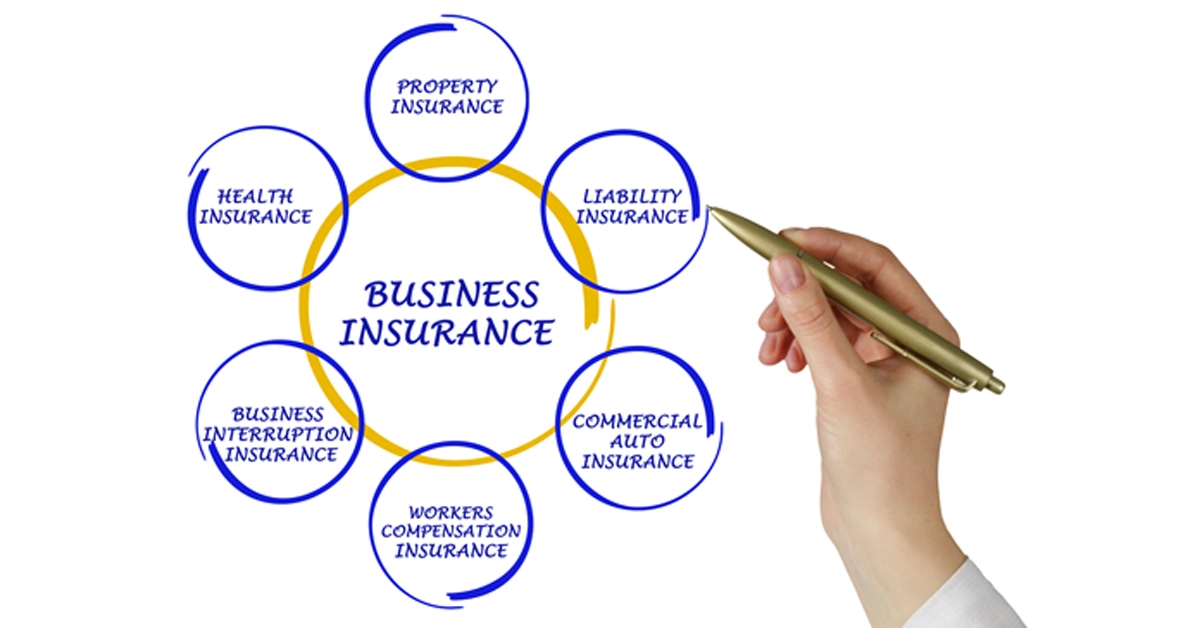 According to the U.S. Small Business Administration ( www.sba.gov), insurance coverage is available for every conceivable risk your business might face. Businessowners must weigh the costs and amounts of coverage needed and should discuss specific business risks and the types of insurance available with an independent insurance agent. An independent insurance agent can advise business owners about the exact types of insurance to consider purchasing.
General Liability Insurance
Businessowners purchase general liability insurance to cover legal hassles due to accident, injuries, and claims of negligence. These policies protect against payments as the result of bodily injury, property damage, medical expenses, libel, slander, the cost of defending lawsuits, and settlement bonds or judgments required during an appeal procedure.
Product Liability Insurance
Companies that manufacture, wholesale, distribute, and retail a product may be liable for its safety. Product liability insurance protects against financial loss as a result of a defect product that causes injury or bodily harm. The amount of insurance purchased depends on the products sold or manufactured. For instance, a clothing store would have far less risk than a small appliance store.
Professional Liability Insurance
Businessowners providing services should consider having professional liability insurance (also known as errors and omissions insurance). This type of liability coverage protects a business against malpractice, errors, and negligence in provision of services to customers. Depending on a profession, certain types of insurance might be required by the state government. For example, physicians are required to purchase malpractice insurance as a condition of practicing in certain states.
Commercial Property Insurance
Property insurance covers everything related to the loss and damage of company property due to a wide-variety of events such as fire, smoke, wind and hail storms, civil disobedience, and vandalism. The definition of "property" is broad and includes lost income, business interruption, buildings, computers, company papers, and money. Property insurance policies come in two primary forms: (1) special policies covering a wide-range of incidents and perils except those noted in the policy; (2) peril-specific policies that cover losses from only those perils listed in the policy. Examples of peril-specific policies include fire, flood, crime, and business interruption insurance. Special policies generally cover risks faced by the average small business, while peril-specific policies are usually purchased when there is high risk of peril in a certain area. Consult an independent insurance agent about the type of business property insurance best suited for a particular type of business.
Home-Based Business Insurance
Contrary to popular belief, homeowners' insurance policies do not generally cover home-based business losses. Depending on risks, a rider can be added to a homeowners' policy to cover normal business risks such as property damage. However, homeowners' policies only go so far in covering home-based businesses and additional policies might need to be added to cover other risks, such as general and professional liability. To ensure your business is properly covered, meet with an independent insurance agent to review risks and coverages for your business.