Understanding your business auto policy: collision coverage versus other than collision coverage (aka comprehensive)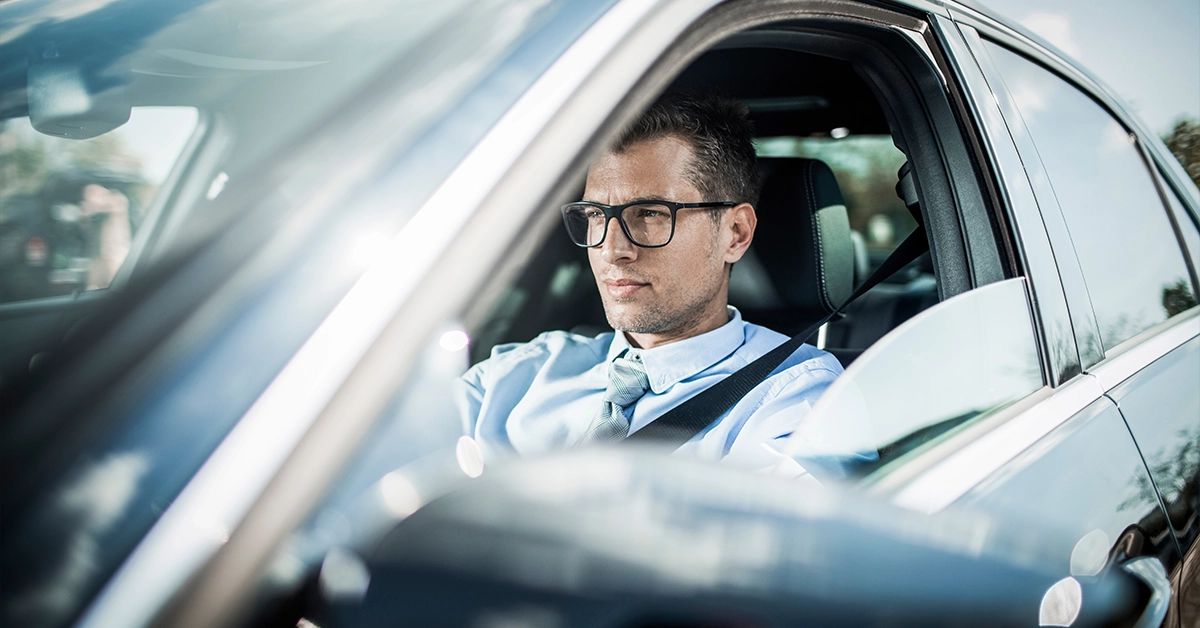 Are these required coverages?
No, unless your vehicle is financed. If you financed the purchase of your car, your finance company or bank might require that you carry certain coverages on your vehicle. Review these requirements with your local independent agent to make sure you are satisfying the coverage requirements of your financial institution.
What is collision coverage?
This coverage pays for damage done to your vehicle if it collides with another object, such as another car, a utility pole, or fence. This coverage also covers damage for a hit-and-run accident.
What is other than collision coverage?
Also known as "comprehensive coverage," this provides coverage for damage to your vehicle caused by events other than a collision. Covered losses can include vandalism, fire, theft, and animal damage (such as hitting a deer), to name a few.
Does my deductible affect this coverage?
Yes. The deductible amount you choose for comprehensive and/or collision coverage will affect the amount of payment, if any, from your insurance company. Why? Because the deductible amount you choose is the amount you agree to pay before your insurance coverage pays. For instance, if you choose a $500 collision deductible and then have a covered loss that totals $1,000, you would be responsible for paying the first $500 and then your insurance company would pay the remainder. But, if you would have a covered loss that totals $500 or less, you would be responsible for the entire amount because the total cost does not exceed the deductible amount you chose.
How can you make sure your coverages are adequate and that you can afford the deductible you've chosen?
Review your insurance coverage needs with your local independent agent. He or she can provide expert recommendations on the types of coverage you need to protect you and your family. And, your independent agent can also help you determine the best deductible amount and explain how varying your deductible changes your premium.