It Pays to Remember Your Umbrella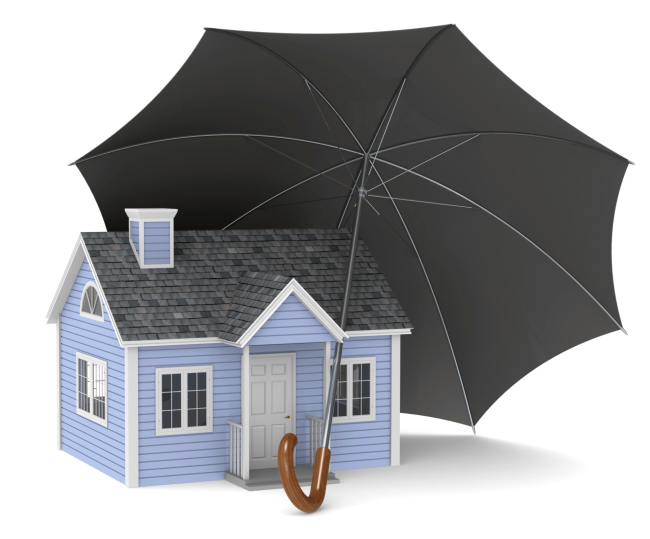 An umbrella may not cost much, but the protection could be priceless.
No matter how careful you are, a typical day at home, a routine trip to the practice field, or an afternoon enjoying your favorite recreational activity could turn into a tragedy in a matter of seconds. You could find yourself held liable for property damage, serious injury, or even a death. Even if you're not found liable in a court of law, the cost of defending yourself could take a major toll on your personal savings or assets. That's why it pays to take out a personal umbrella insurance policy. An umbrella policy is a form of liability insurance that adds a layer of protection over and above your basic homeowners, auto, or watercraft liability coverage. It protects assets like your car, your home, your savings and checking account, your investments, even your future income in the event that you are held responsible for bodily injury or damages.
One mistake or one serious accident could result in a lawsuit requiring you to pay a great deal more than is covered by your regular liability insurance. That means all your assets are fair game. An umbrella policy could protect you from financial ruin. It kicks in once the limits of your basic liability policy have been reached, helping to ensure that you do not have to face sizeable out-of-pocket costs. For a relatively nominal fee, you can add coverage limits that amount to more than $1 million, based on your selection, as well as protection for liability situations not covered in a basic policy. An umbrella policy also pays your legal fees if you must go to court, and provides coverage for situations not typically included in a basic homeowners policy, such as instances involving libel, slander, or false arrest.
If you insure both your home and your auto with Mutual Benefit, and carry specified limits of liability insurance on those policies, you are eligible for Mutual Benefit's umbrella coverage. An umbrella policy is just one component of a sound personal insurance program. Talk to an experienced insurance agent about your specific situation. He or she can explain the risks you may face, and help you design an insurance package that gives you peace of mind.