Flood Preparation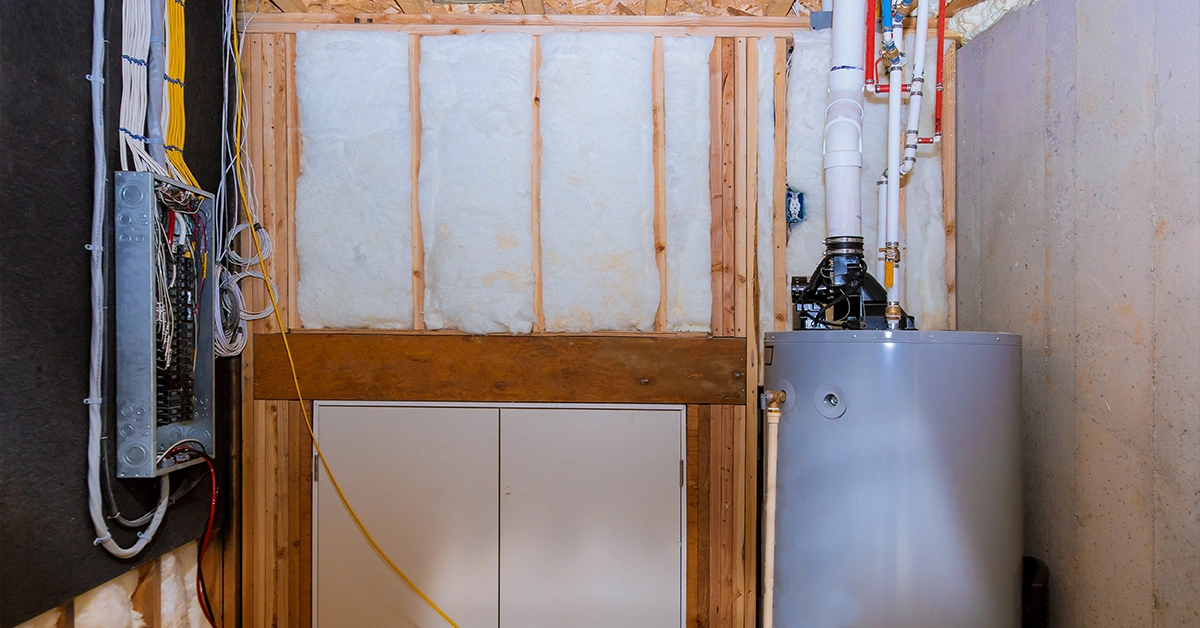 Floods can occur anytime it rains, even in areas without a history of flooding. Flash floods occur suddenly due to rapidly rising water along a stream or low-lying area. Since the damage caused by flooding is not covered by basic homeowners insurance, be prepared by checking to see if flood insurance coverage is needed for your area. Weather forecasters typically use these terms when predicting flooding possibilities:
Flood/Flash Flood Watch means that flooding or flash flooding is possible in your area.
Flood/Flash Flood Warning means that flooding or flash flooding is already occurring or will occur soon in your area.
Prepare your property by:
Clearing drains, gutters, and downspouts of debris.
Relocate furniture, appliance, and carpeting to higher areas in the home where flood water is less likely to reach.
Prepare an emergency disaster kit with important papers, insurance documents, medications, and family contact information you may need if you are forced to be away from your home or business for several days.
Inspect sump pumps and drains to make sure they are working properly to quickly remove water from lower levels.
Depending on how much notice you have, consider the following if you live in flood prone areas:
Move electric components above the expected flood levels.
Install an interior or exterior backflow valve to prevent sewage back up.
Redirect flood water away from your home by changing the grade of your yard.
Install typical basement units, such as furnaces and water heaters, on elevated platforms.
After a flood:
Move all electronic and electrical equipment to a location where it can dry out.
Remove as much standing water and water-damaged items as you can do safely.
Use dehumidifiers and fans to help dry out the house.