MBG named to list of Top 100 Businesses in Central Pennsylvania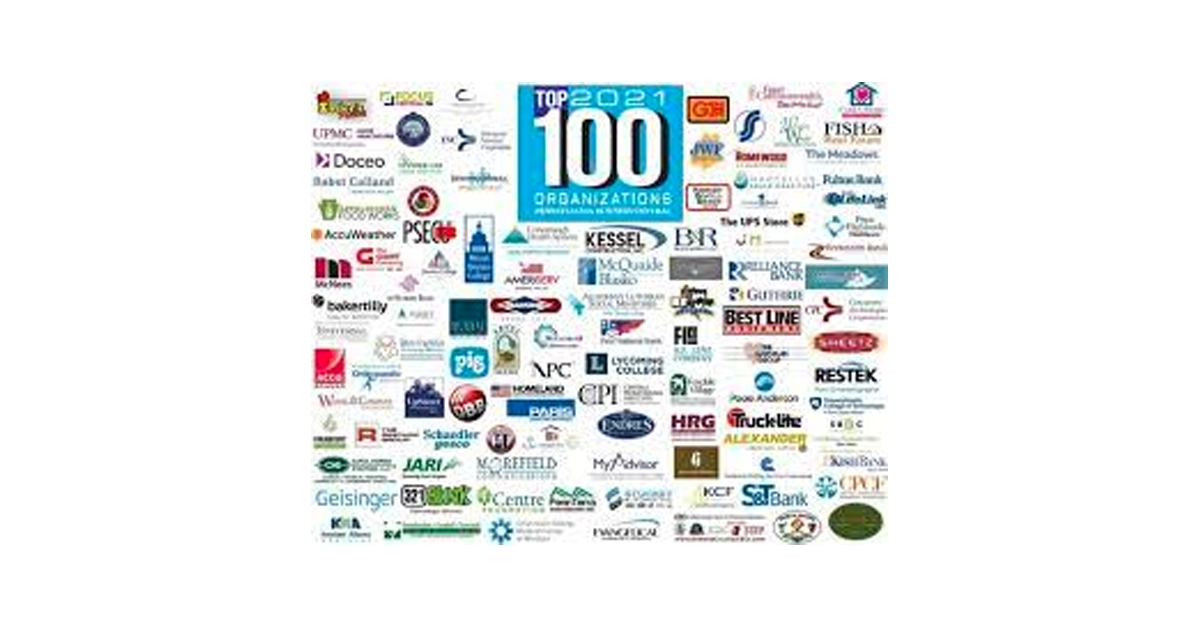 Pennsylvania Business Central, a business journal serving a 23-county region in Central Pennsylvania, has named Mutual Benefit Group to its 2021 list of the Top 100 Businesses in its coverage area..
This is the 11th time MBG has been selected for this recognition. Each year, the publication's readers nominate organizations for the list, and the honorees are selected by an editorial committee based on their positive impacts in the business community of central Pennsylvania.
This year, the selection committed noted, "The Top 100 Organizations for 2021 are leaders in their chosen fields, bringing new ideas, technology and services to their counties and spheres of influence. With the unpredictability of various markets and the ever-changing fiscal landscape of our country since the pandemic, these honorees have shown that smart business practices and shrewd decision-making can make all the difference in surviving unforeseen obstacles. They are examples of not only survival in difficult times, but of excelling through adversity."
Read Mutual Benefit's Top 100 profile here.