Lisa M. Hummel Named Fast-Track Claim Supervisor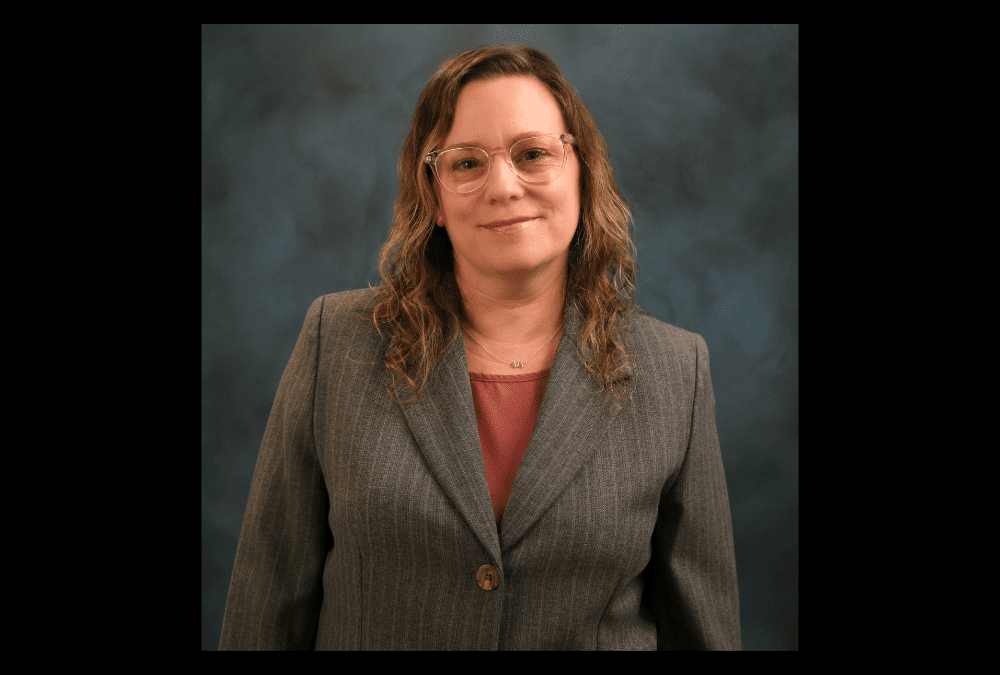 Lisa M. Hummel has been named Fast-Track Claim Supervisor for Mutual Benefit Group.
In this position, she provides first-line supervision and oversight to the Claim Department.
Prior to joining MBG, Hummel worked as an entertainment editor for MODE Weekly in Harrisburg, Pennsylvania, from 1999 to 2002. Then, from 2002 to 2003, she was an editorial assistant for the Pennsylvania State Association of Township Supervisors, located in Mechanicsburg, Pennsylvania. After that, she moved to Allstate Insurance, Altoona, Pennsylvania, where she served as a claim service adjuster until 2009.
Next, she relocated to Columbia, Maryland, where she joined Planned Systems International Inc./RockHill Technologies LLC as a technical proposal writer and marketing consultant, a role she held from 2010 to 2012.
Additionally, Hummel holds a Bachelor of Arts degree in English, which she received in 1999 from Pennsylvania State University.
In her free time, she enjoys traveling and attending Penn State football bowl games. She also loves going to concerts as often as possible.