Shannon Davis Named Assistant Vice President – Claims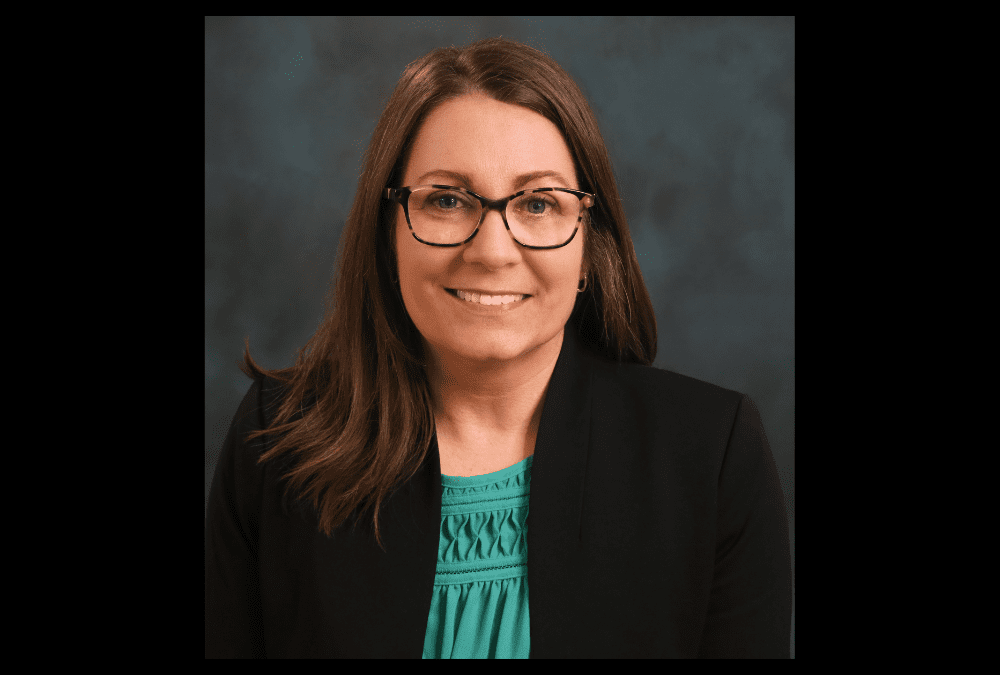 Shannon Davis has been named Assistant Vice President – Claims for Mutual Benefit Group.
In this position, Davis is responsible for overseeing the Claims Department and providing technical and managerial support to supervisors and adjusters as a first-line supervisor. She also maintains a clear working knowledge of the systems utilized in claim processes and the impact they have on other business units within the Company. She also serves as the Subject Matter Expert for the Claims Department.
Prior to joining MBG, Davis worked as a frontline performance leader at Allstate Insurance from January 1999 to November 2009. From June 2010 to March 2011, she was a customer care supervisor at N.E.W. Customer Service Companies.
She then joined Mutual Benefit in March 2011 as a Customer Care Supervisor. Since then, Davis has held several positions at Mutual Benefit, including Fast Track II, Fast Track III, Claim Representative, Multi-Line Claim Supervisor and Claim Operations Manager.
Davis and her late husband, William Davis, have four children: Jeffrey, Kala, Dalton and Sidney, and two grandchildren, Adelynn and Jeffrey Jr. They have one daughter-in-law, Joshlyn, who is married to Jeffrey.
Additionally, she is a member of the Covenant Community Church and a member of the American Boer Goat Association (ABGA). In her free time, Davis enjoys attending ABGA-sanctioned events with her daughter Sidney, who raises registered Boer goats to show at these events. She also likes crocheting, machine embroidery and spending time with her children and grandchildren.