Syed Raza Named Chief Information Officer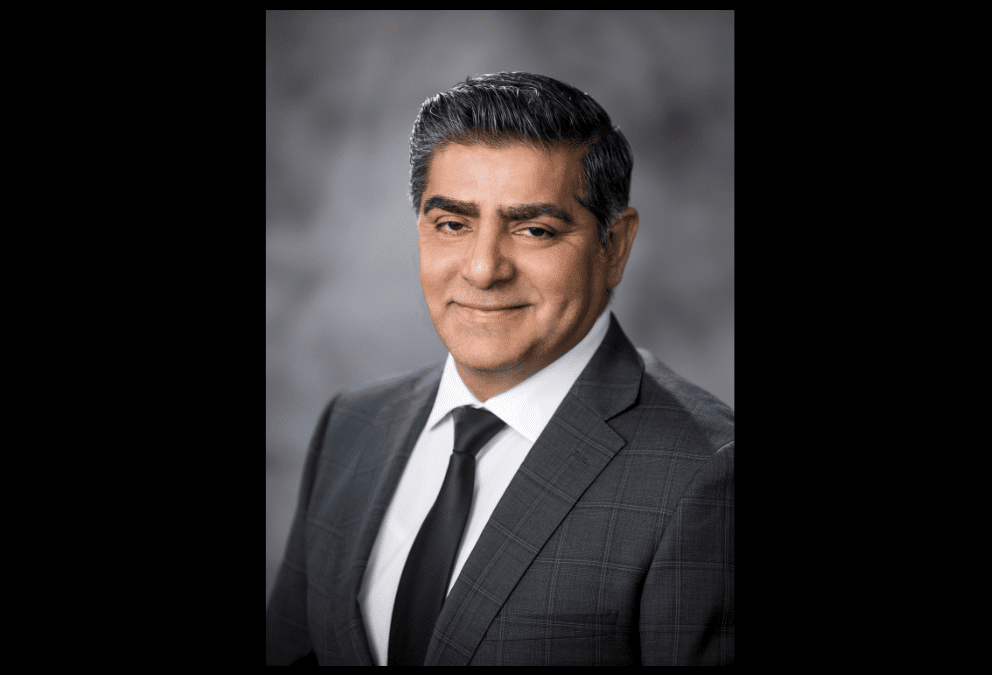 Syed Raza has been named Chief Information Officer for Mutual Benefit Group.
In this role, he is responsible for overseeing and directing the information services function, including short-term and long-term systems requirements; analysis of business systems and procedures; department budgeting; meeting organization needs for statistical information and reports; and oversight of systems analysis, design and implementation. Plans and activities in these areas of strategic importance will be aligned with the business purposes of acquiring, growing, and retaining customers at a profit.
Prior to joining Mutual Benefit, Raza served as Strategic Technology Initiatives Program Director for the City University of New York.
He began his career in information technology as a business analyst with Quest Diagnostics in New Jersey. He moved into a position as a senior business systems analyst for AEGIS, and then took the same position with AIG in New York. He next joined Integro Insurance Brokers as a manager business analyst. Syed was then named vice president of information technology, northeast region, for Hub International in New York, and went on to serve as managing director, information technology, at Arch Reinsurance, also located in New York.
Raza holds a Bachelor of Science degree in accounting. He earned his Master of Science degree in Management Information Systems (MIS) at Stevens Institute of Technology, New Jersey.
A member of Rotary International in Pennsylvania, Raza is also active with the New York and New Jersey Chapters of the Project Management Institute; the New York and New Jersey Chapters of Technology Executive Networking Group (TENG); NYC Data Business Meetup; and NYC Scrum User Group.
Raza has a 19-year-old son, Zan, who is a junior majoring in Management Information Systems at the University of Texas in Austin. Raza is passionate about technology and cars. He enjoys traveling, outdoor activities, gardening, exploring new restaurants and spending time with friends and family.